Forever homes are not always around the corner. We go the extra aeronautical mile and make sure the pets get there faster and in comfort. Up and away, where there's a home there's a way.
"I'll be your guide… but please login first, so that the steps below are personalized, and we can compensate you!"
[ Once you login, social icons will appear here. The links are unique to you and we can track your efforts. ]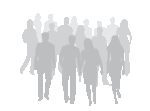 A global repository of listings related to this initiative. Members can add all their projects and business details. We propel and promote the interests of our members, throughout the world.
Shining light on the path with tutorials, articles and courses to make the journey easy. With concise and practical steps to completion, users get a better understanding of this initiative.
.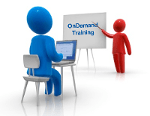 .
.