Forever homes are not always around the corner. Going the extra aeronautical mile, to make sure adopted pets get there faster, in comfort. Up and away, where there's a home, there's a quicker way.
An executive summary, in just 180 seconds…
Wings4paws in 180 seconds...
Good reasons to join us, in 120 seconds…
The benefits of membership...
How all this works, in 240 seconds…
Our modus operandi and business model explained...
.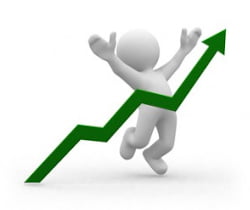 Founder & CEO
.
Click here to see your action list items…
Click here to check your stats and commissions!
.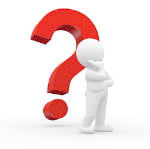 .